Another fresh news: the next
MLConf event
will be held in NY, on April 11, 2014, with quite an impressive line of speakers. A special registration discount for this blog readers: use the promotion code:
Dannysblog
Presentations from: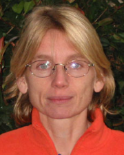 Corinna Cortes, Head of Research, Google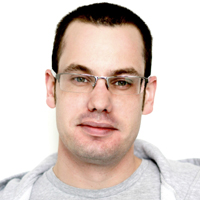 Josh Wills, Director of Data Science, Cloudera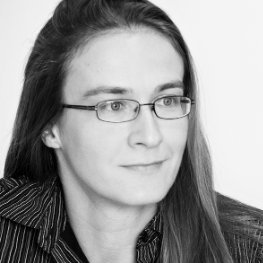 Claudia Perlich, Chief Scientist, Dstillery

Pek Lum, Chief Data Scientist, Ayasdi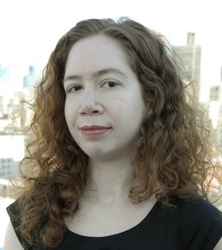 Samantha Kleinberg, Computer Science department, Stevens Institute of Technology.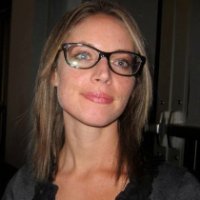 Irene Lang, Math Hacker, OxData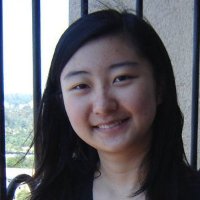 Anqi Fu, Data Scientist, OxData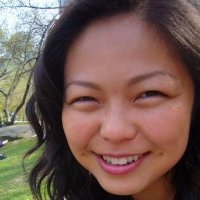 Shan Shan Huang, VP Product Management, LogicBlox, Inc.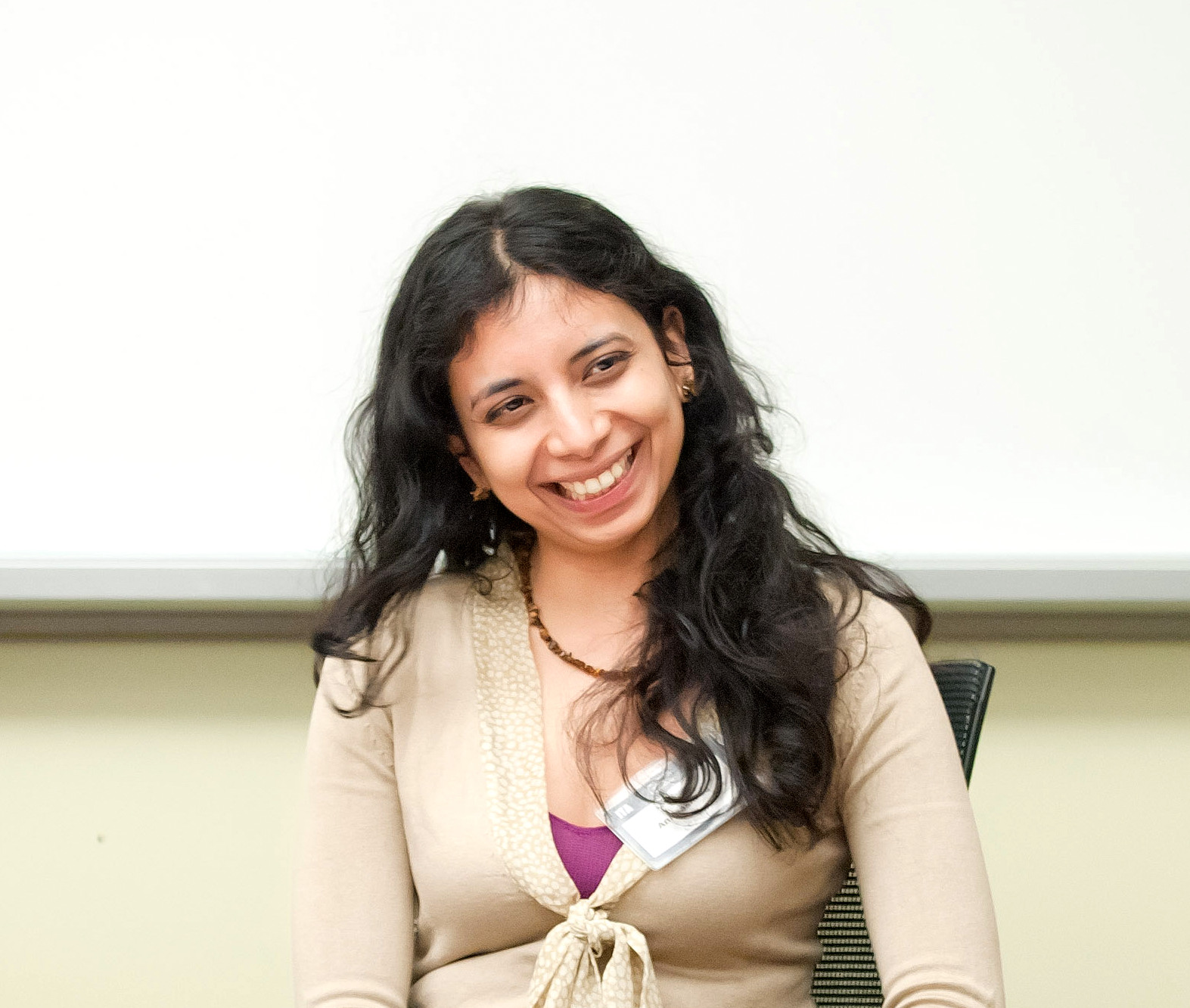 Animashree Anandkumar, Electrical Engineering and Computer Science Dept, UC Irvine.